Your Hosts for this Exclusive Broadcast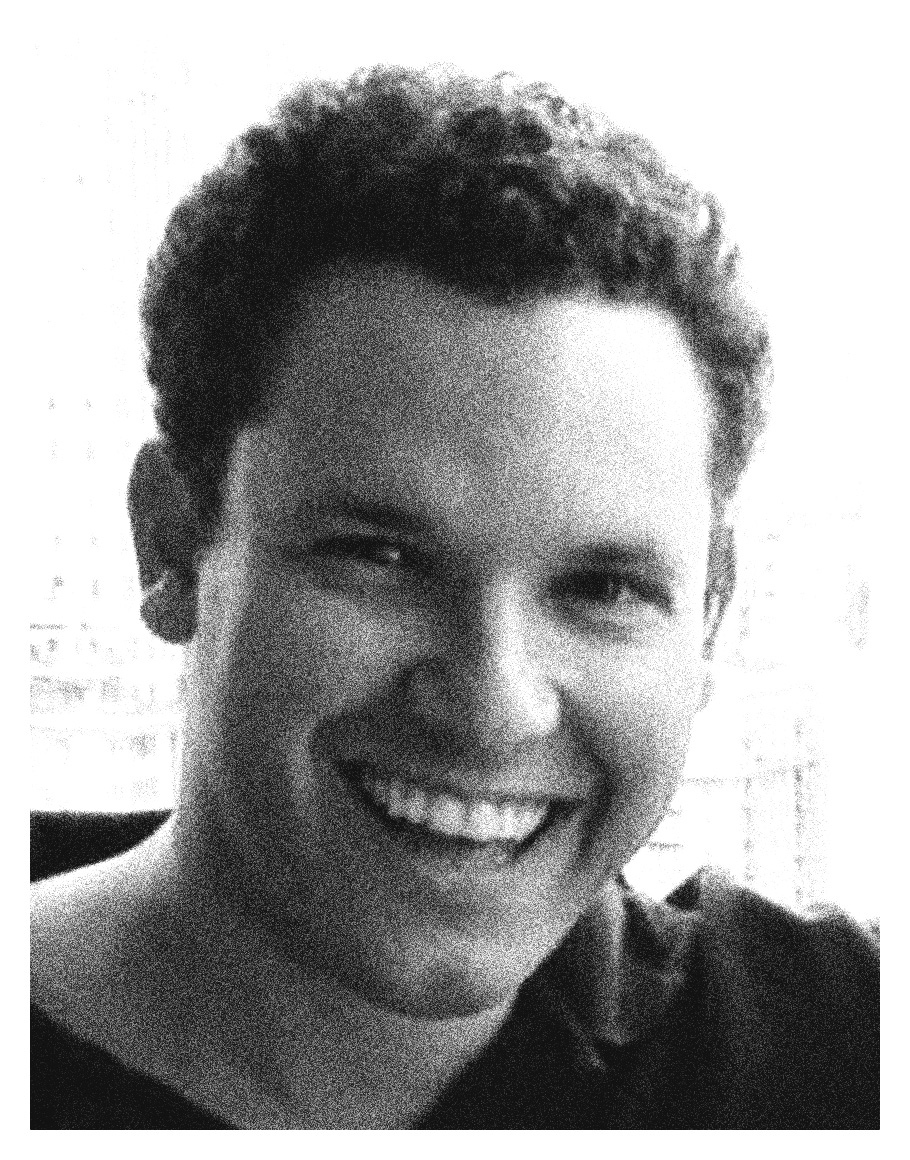 Self-made multi-millionaire Tim Sykes is a penny stock trader, trading teacher, world traveler, entrepreneur, and philanthropist. He teaches aspiring traders how to follow his trading strategies, with over 20 of these students going on to become millionaires themselves.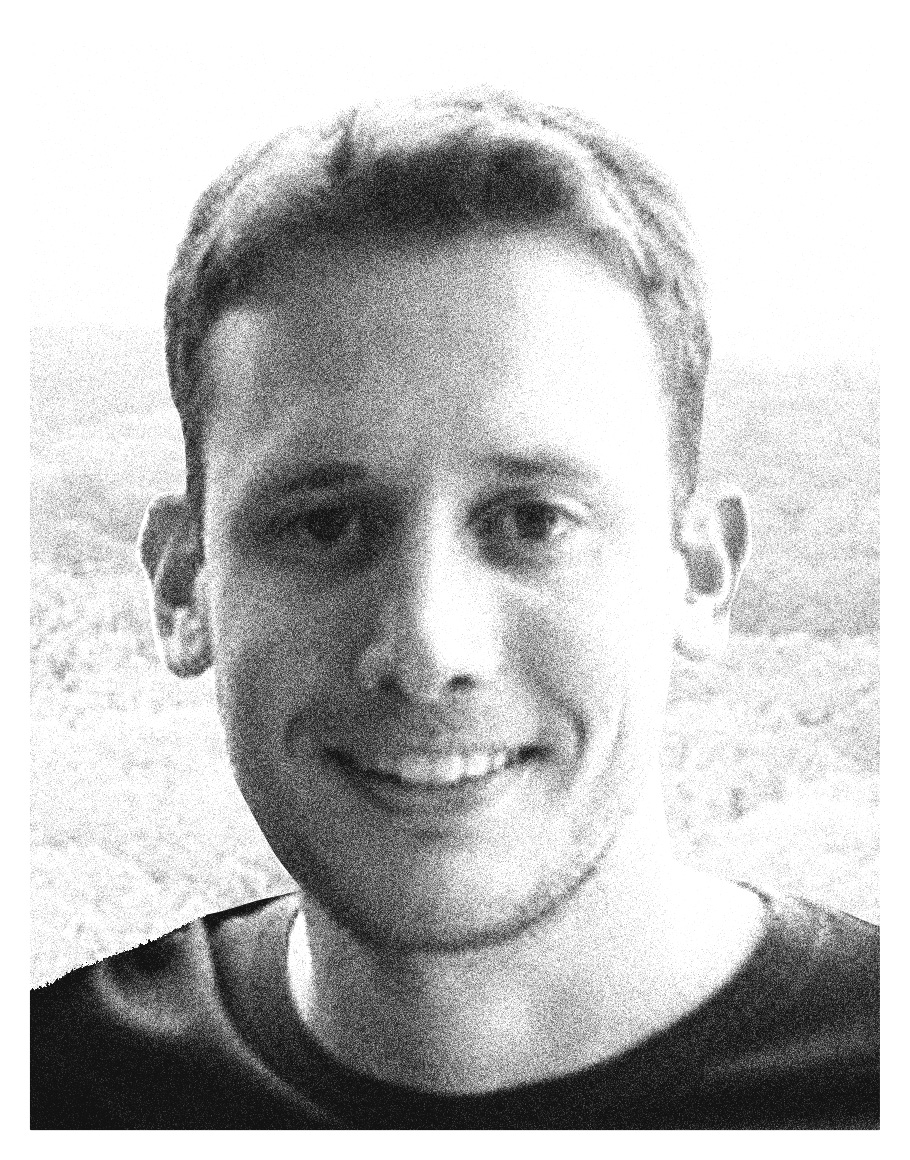 Former accountant-turned-multimillionaire trader, Mark Croock, has uncovered a brand-new strategy that can tip you off to big market moves BEFORE they happen. And tonight, Mark's going to reveal how you can use this groundbreaking strategy to see gains of 136%... 695%... and even 1,071% in less than 24 hours.