Your First Smart Money Alert
Inside this private email, you'll find all the details of Mark's Smart Money Alert that could potentially double over the coming days. Including its name, ticker, analysis, and step-by-step instructions on how to execute.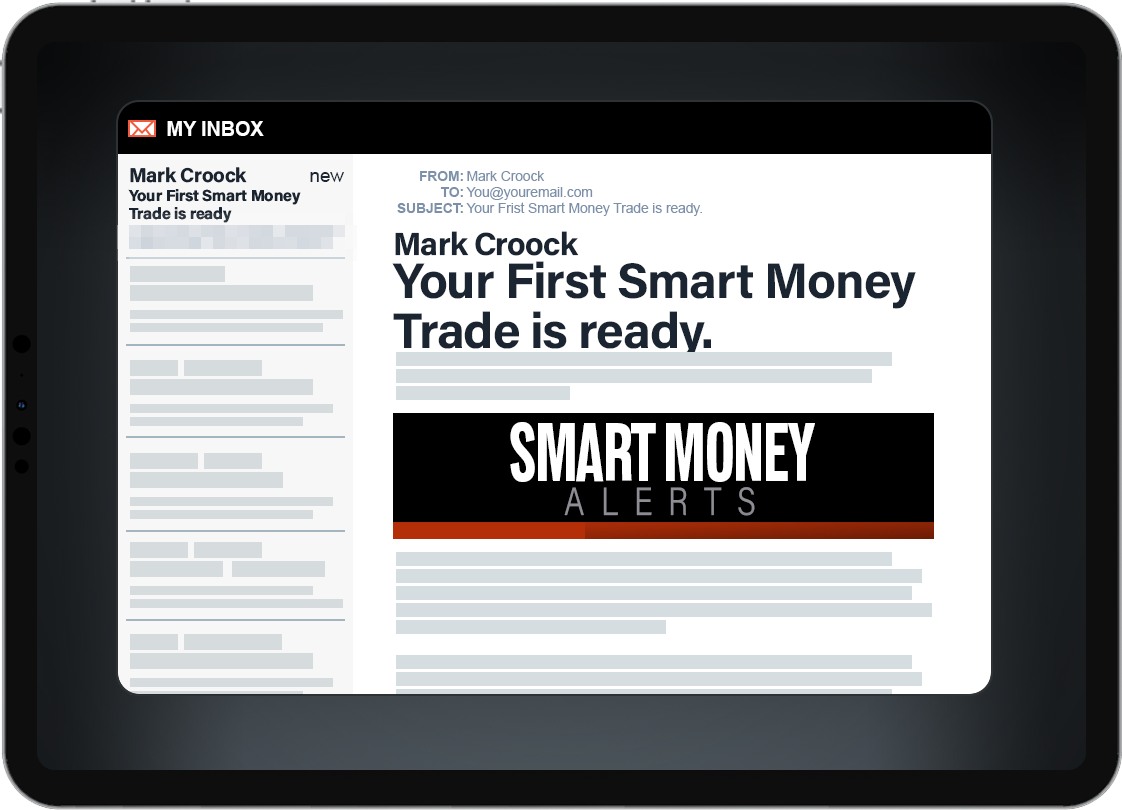 A Full Year of Smart Money Alerts
Whenever Mark and his team find a perfect trade setup, they will send you an alert with a new trade recommendation and analysis. You can expect 2 to 4 alerts every month, each with the potential to double in 24 hours or less.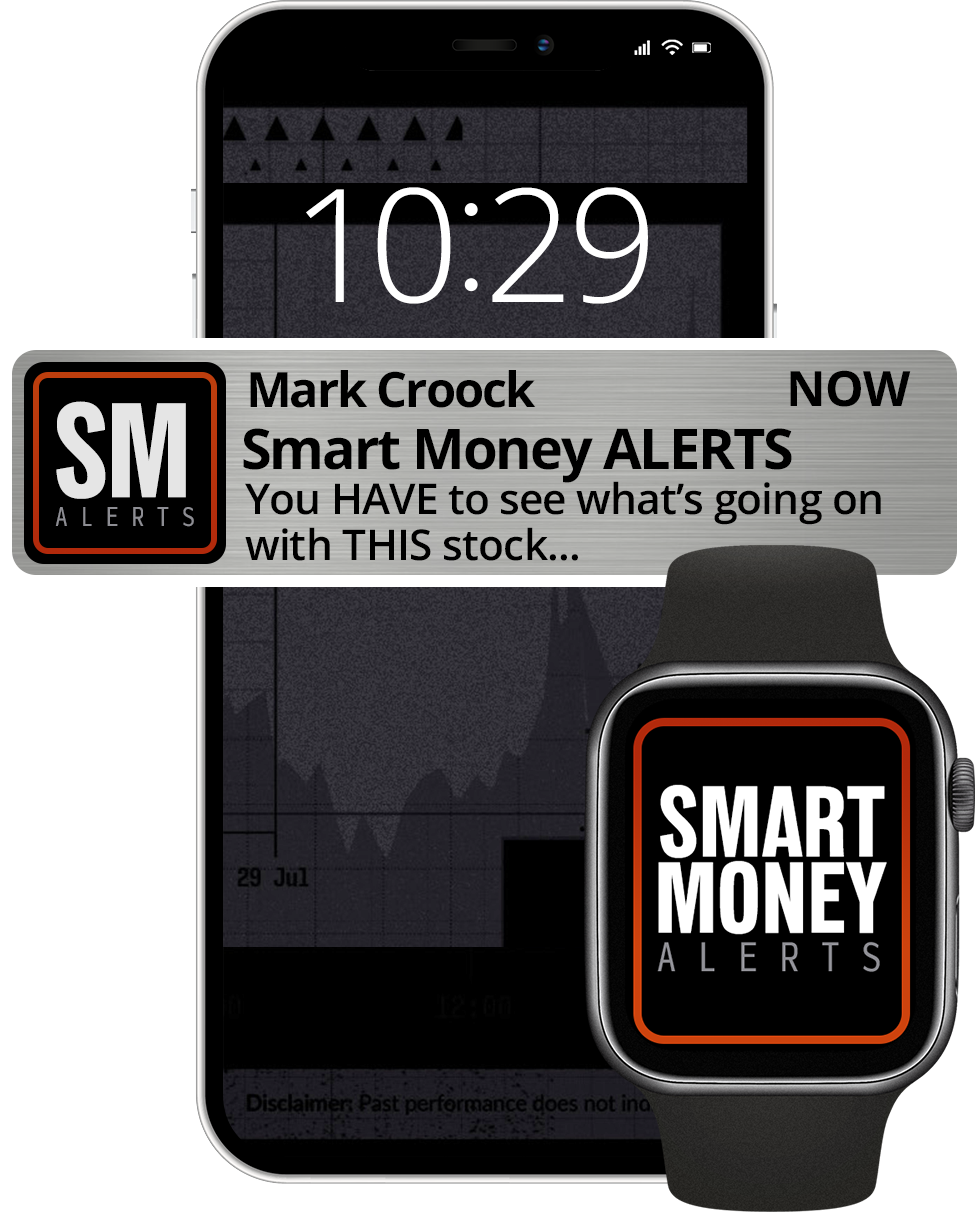 Comprehensive Options Trading Bootcamp
This video training resource has everything you need to get started. It covers how to open your options account, the difference between puts and calls, how to place an options trade, what to look out for and so much more. Plus, you can look over Mark's shoulder as he breaks down some of his past trades.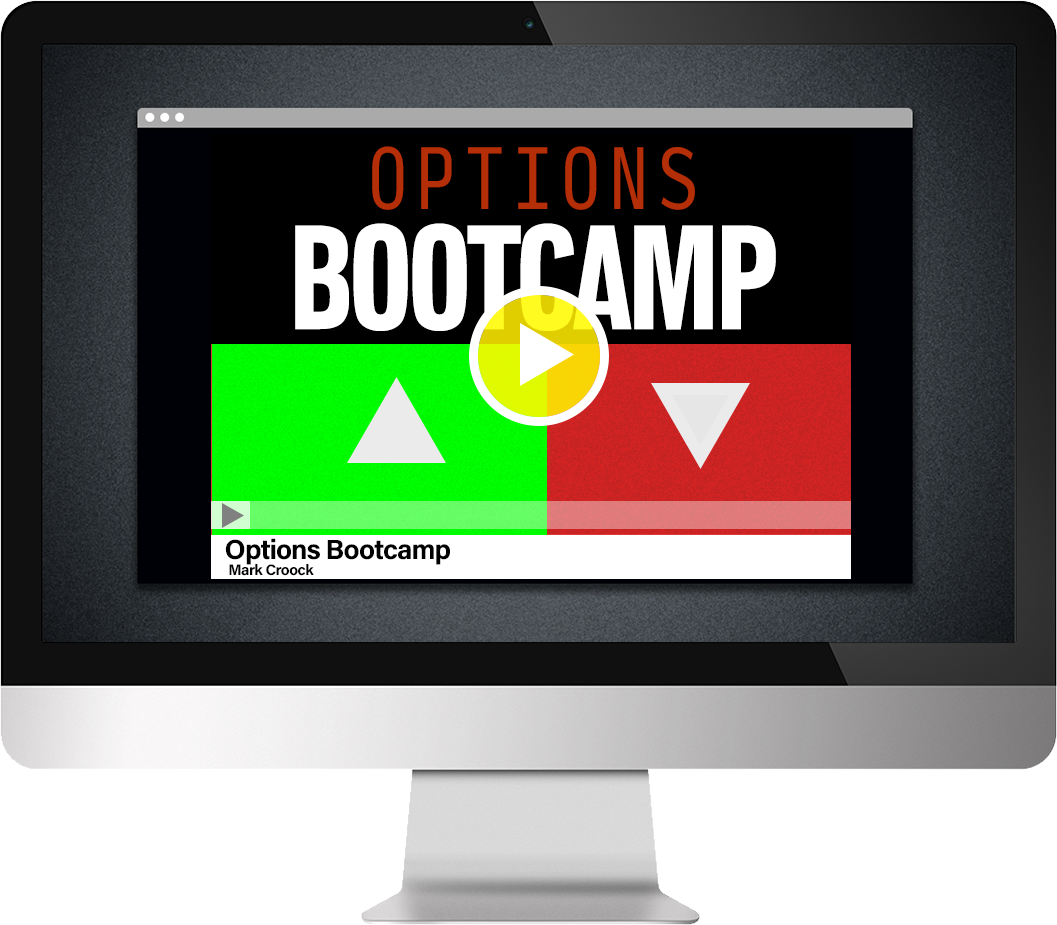 Bi-Weekly Market Analysis
Mark and his team will be breaking down trades and reviewing what they see going on in the market. They'll be looking at what sectors are hot and why... Potential crashes that could take place... And anything else that could impact the markets, whether it's crypto-related, political, etc.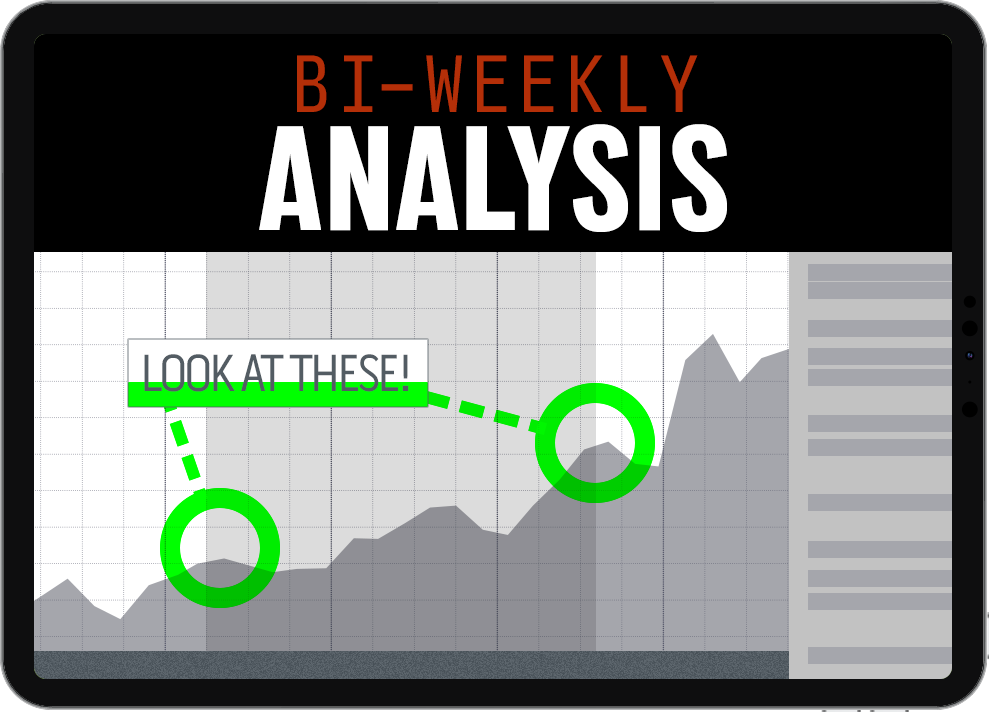 Smart Money Alerts Private Discord Channel:
Just like other stock trading services that have chat rooms… Smart Money Alerts will have its own private discord channel where you and members will be able to discuss everything options trading! This channel will strictly be members only and be run by our lead analyst.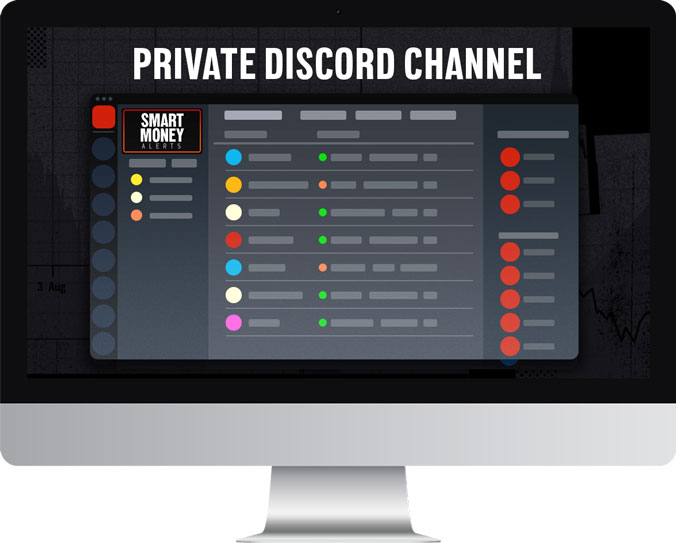 Exclusive Members-Only Website
This is where you'll find all the alerts, analysis, updates, and special educational resources. Plus, our model portfolio that's constantly updated.
U.S. Based Customer Support
If you have any questions about your subscription, simply call or email our stellar customer service team Monday–Friday, 9 am–5 pm ET. Just keep in mind, that by law, we're not allowed to give individual investment advice.
And don't forget that you'll be protected by...
Mark Croock's 1 Year Performance Guarantee
While there are no cash refunds on this offer, Mark has so much faith in this trading strategy that he's offering an unbelievable 1-year performance guarantee. If you don't see the chance to double your money at least 20 times over the next year with these Smart Money trade alerts... You will get a bonus year of membership for FREE OF CHARGE.